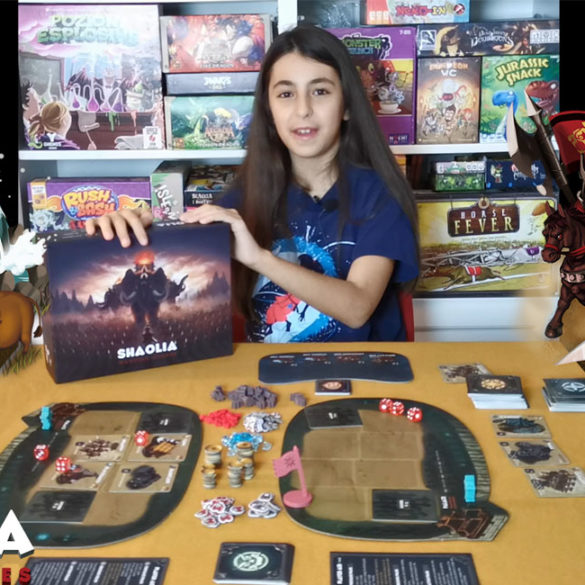 In the Shaolia: Warring States board game, two fronts collide to decide who will become emperor of the exotic lands of Shaolia. Quick to explain and play. The almost total lack of text and color choices also make it playable from 8 years upwards!
Super Fantasy Brawl is the new Kickstarter of Mythic Games, that has already given us a real trasure like Joan of Arc. With a very convenient bundle of 49 dollars we can immediately start playing up to four players, being able to choose from as many as 12 different Champions!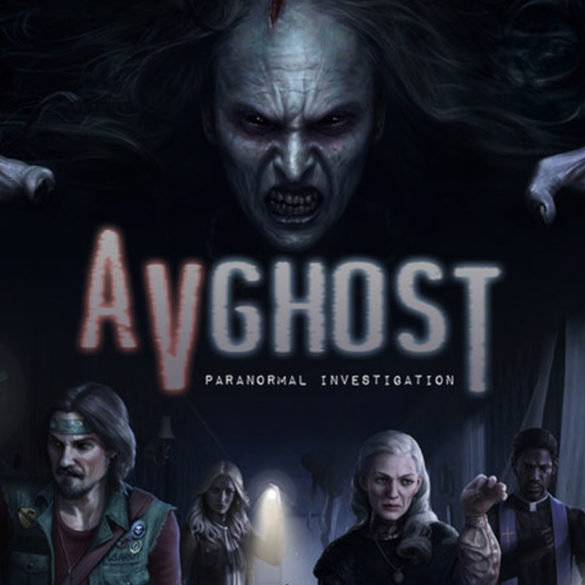 AVGhost Paranormal Investigation is a cooperative board game for 1 to 4 players who will take on the role of a group of paranormal investigators. To be played in the dark, thanks to torch light, investigators will discover clues and banish dangerous ghosts!