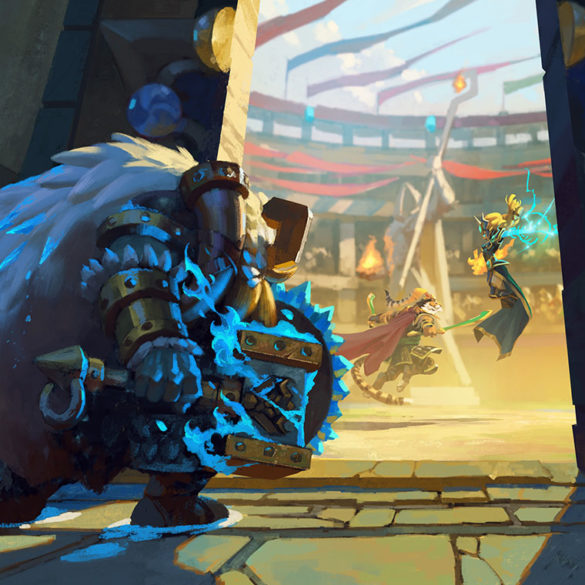 Super Fantasy Brawl is the new Kickstarter of Mythic Games, that has already given us a real trasure like Joan of Arc. With a very convenient bundle of 49 dollars we can immediately start playing up to four players, being able to choose from as many as 12 different Champions!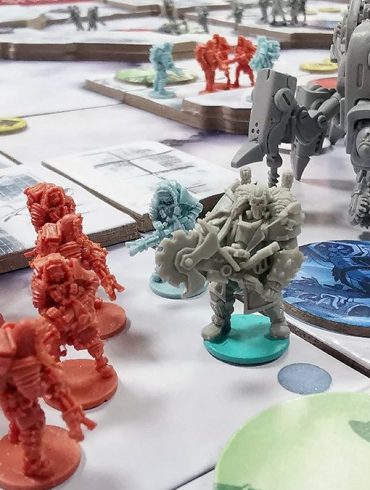 Divide et Impera (D.E.I. for friends) is the last effort of the Ludus Magnus Studio and will see the light on Kickstarter on November 5th. His father is no less than Tommaso Battista, author of the much discussed and beautiful Barrage! On Geek Robot d'Acciao a big preview that tells you about this new board game.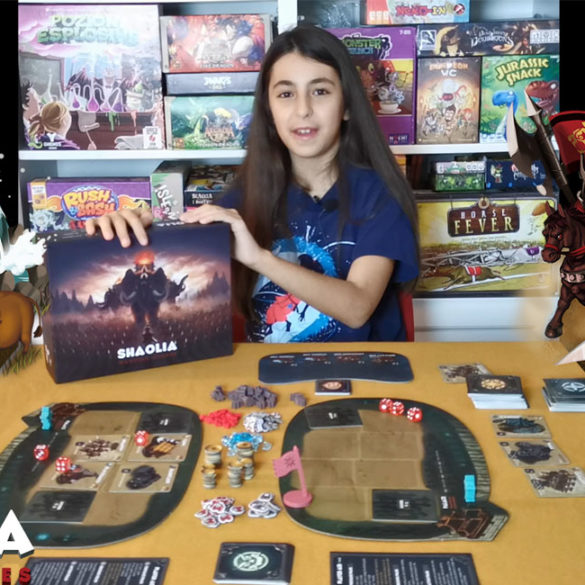 In the Shaolia: Warring States board game, two fronts collide to decide who will become emperor of the exotic lands of Shaolia. Quick to explain and play. The almost total lack of text and color choices also make it playable from 8 years upwards!