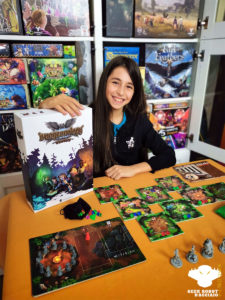 Gaia reviews the new Ludus Magnus Studio board game, Dungeonology: The Expedition!
Rocca Civetta, a fascinating city in the italian hinterland, is home to one of the most bizarre universities that the human mind has ever conceived.
The university is in fact known for hosting the chair of Dungeonology, which deals with the study of environments and the organization of different cultures, especially the most atypical and strange … practically mythical!
Recently this faculty has lost the professor and the rector is looking for a valid substitute.
You are the ideal candidate for this job.
Set in the Renaissance world of Nova Aetas, Dungeonology will lead you to the discovery of different civilizations, to learn their uses and customs.
But beware: the locals will not always be happy with your intrusion, indeed … to be honest they will chase you angrily!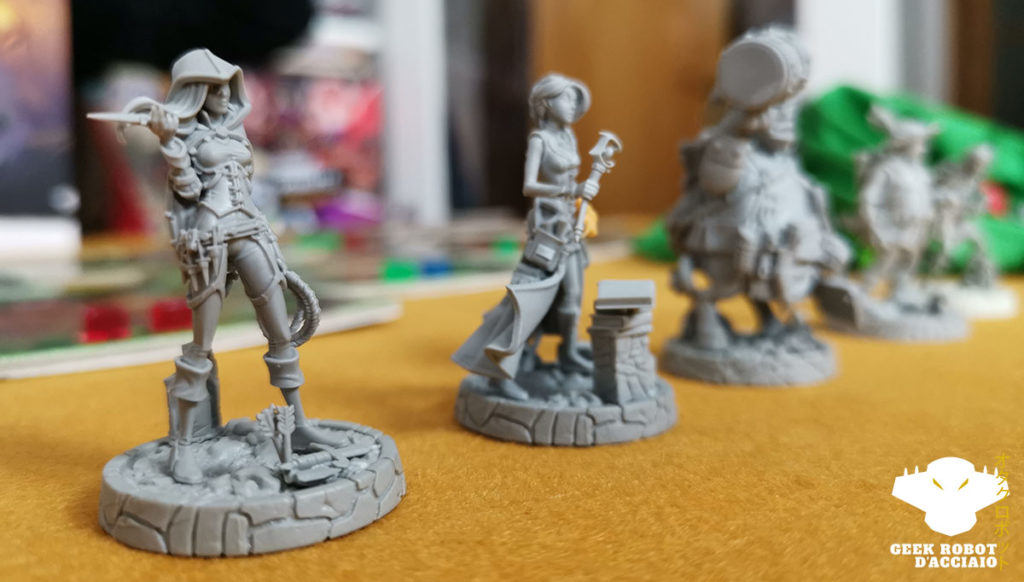 The aim of the game is to guide the student in exploring a dungeon and gather as much information as possible about the creatures that live there.
All the information collected will give points to the scholar and whoever arrives at the end of the exploration with the highest score can aspire to the chair in Dungeonology!
Soon a new video with detailed explanation of the rules, always with our joyful Gaia in the front line!
Kickstarter project: www.kickstarter.com/projects/lmstudio/dungeonology-the-expedition
Facebook page: www.facebook.com/DungeonologyBoardGame